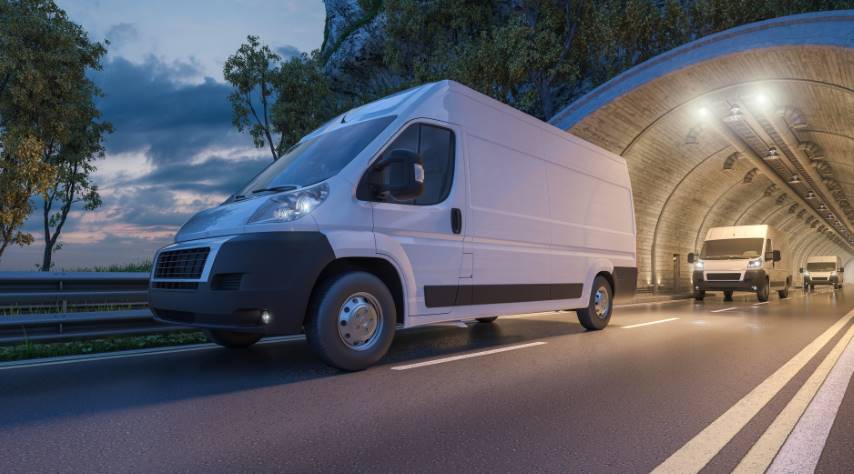 Memberships / Associations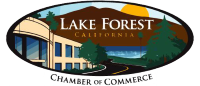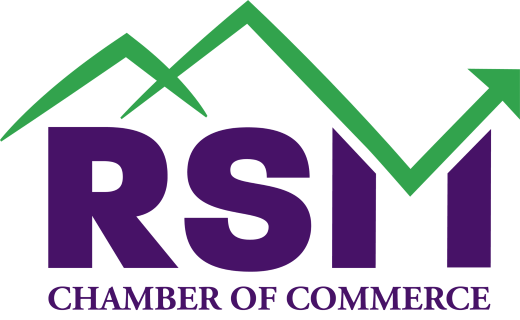 Easy Fleet GPS Partners with South County Outreach
Easy Fleet GPS strongly believes it is important to give back to the community and help families in need.
Through our partnership with South County Outreach, Easy Fleet GPS will make a monthly donation to support families in need of food.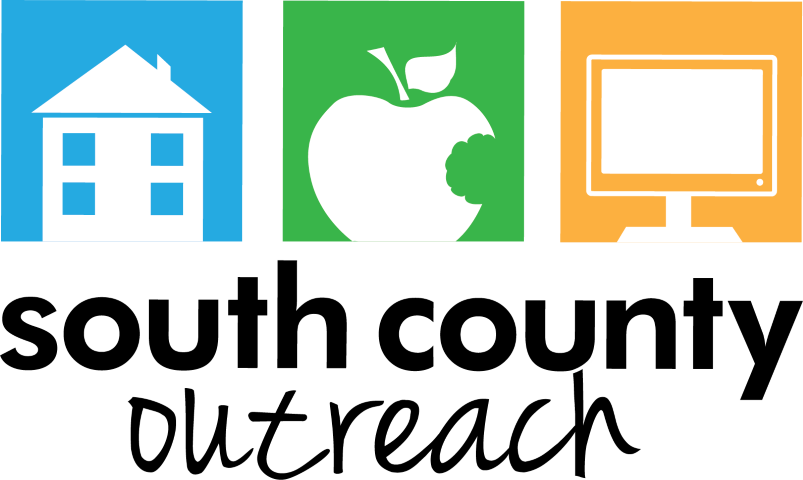 Easy Fleet GPS is very proud to donate over 250 pounds of food to the South County Outreach Food Pantry. We want to give a huge thank you to our amazing volunteers who participated in our mini food drive.
Your generosity is greatly appreciated!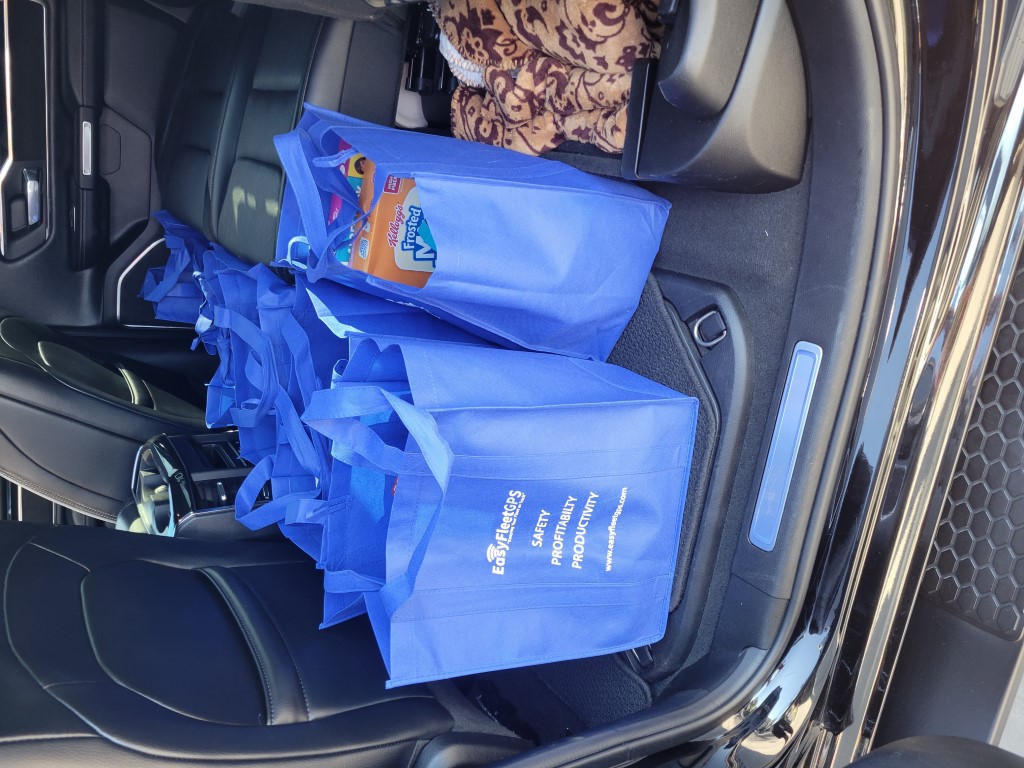 MISSION STATEMENT
To provide a GPS Fleet Tracking solution that will build a safer and more responsible fleet, help companies reduce costs, increase productivity, and provide a world class customer experience.
OUR PHILOSOPHY
We are committed to providing the best possible experience to our customers. Our customer first culture is what differentiates us. We will take the time to understand your business so we can provide the best possible solution to fit your needs.
WHO WE ARE
Easy Fleet GPS is a local Southern California business with a national footprint. We run our business on the values of honesty, respect, and caring for our customers.
The Easy Fleet GPS team has over 50 years of experience in the telecommunication and GPS fleet management fields.
Over the past 12 years, Easy Fleet GPS has been on a journey, with the goal of building a company that provides high-quality service and a GPS tracking solution that would help companies reduce their costs of managing a fleet, increase their productivity and profitability, and help develop a safer and more responsible fleet.
Easy Fleet GPS is a BBB accredited company and proud members of the Rancho Santa Margarita Chamber of Commerce, Mission Viejo Chamber of Commerce, and Lake Forest Chamber of Commerce.
RSM Chamber of Commerce
---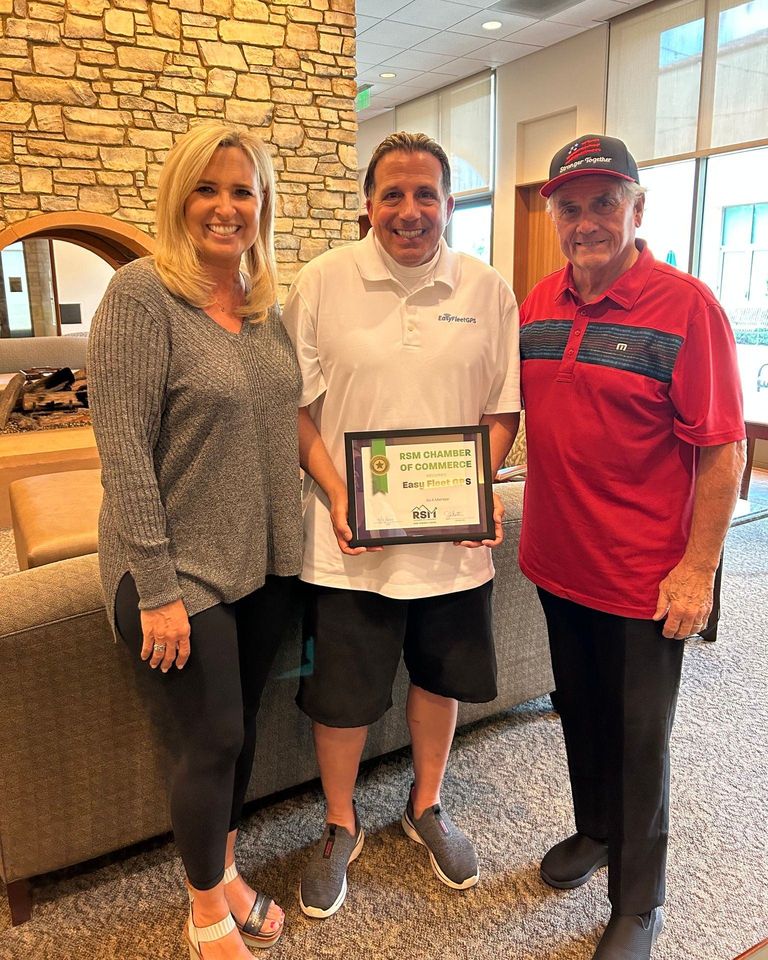 Lake Forest Chamber of Commerce Business Expo
---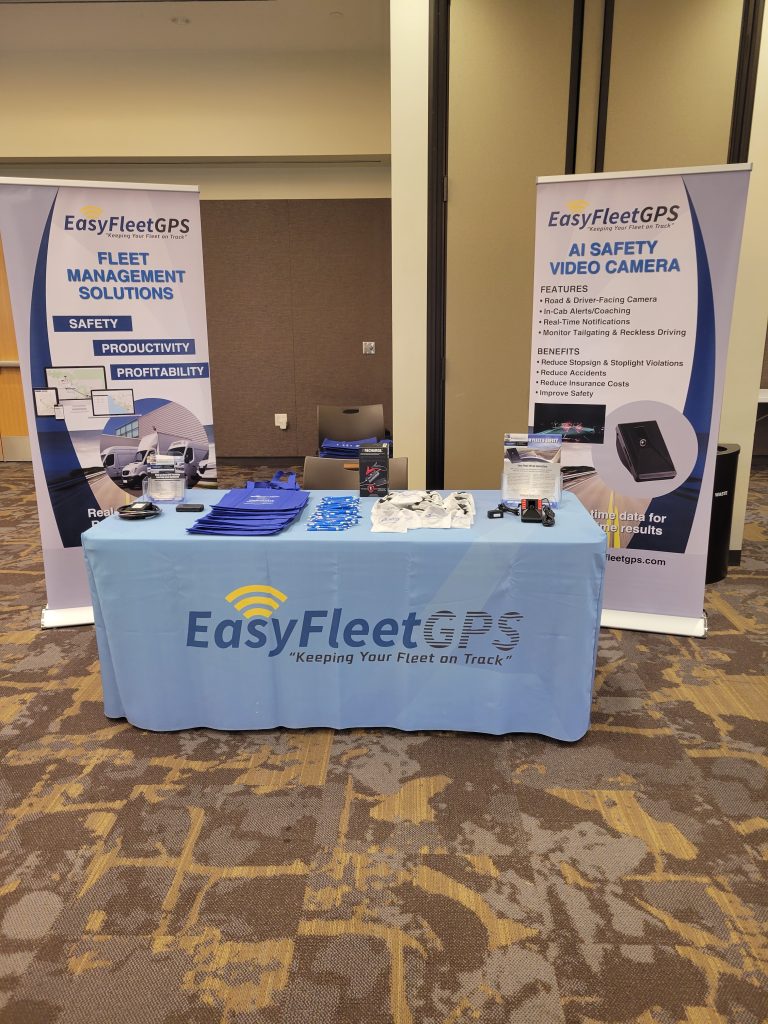 Mission Viejo Chamber of Commerce Business Expo
---