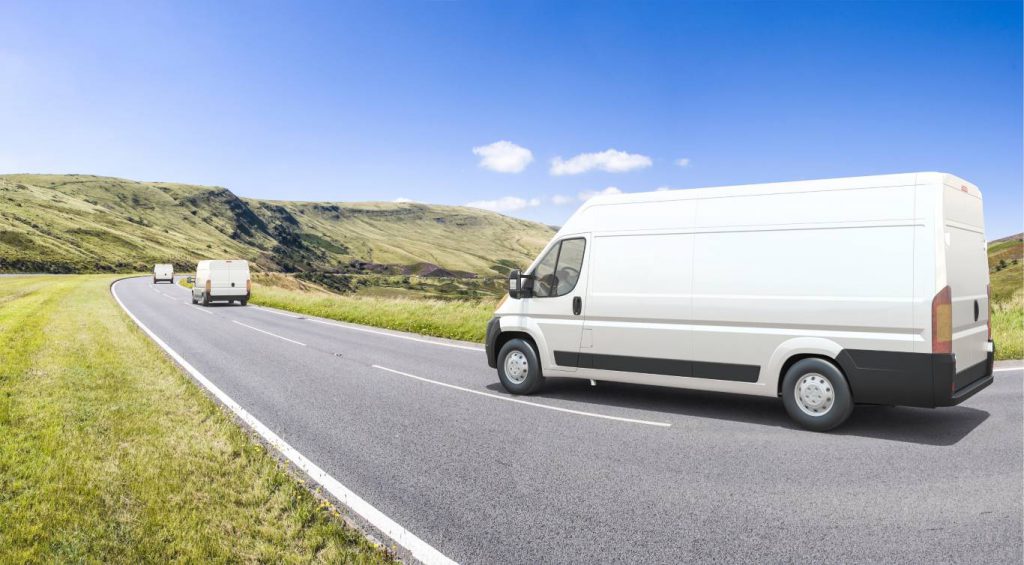 There are more vehicles on the road today than there were 5 years ago. There are demands on business owners and fleet managers to run the daily business operations, manage the workforce, and try to make the business profitable.
Let the Easy Fleet GPS fleet management solution help you meet these demands. Let us help you remove some of that worry and stress. With our fleet management solution, you have24/7 access to your vehicles and assets.
Now you can see where your vehicles are driving, how they are driving, where they are stopped, how long they have been stopped, and whether they are at a customer location, job site, or somewhere they should not be.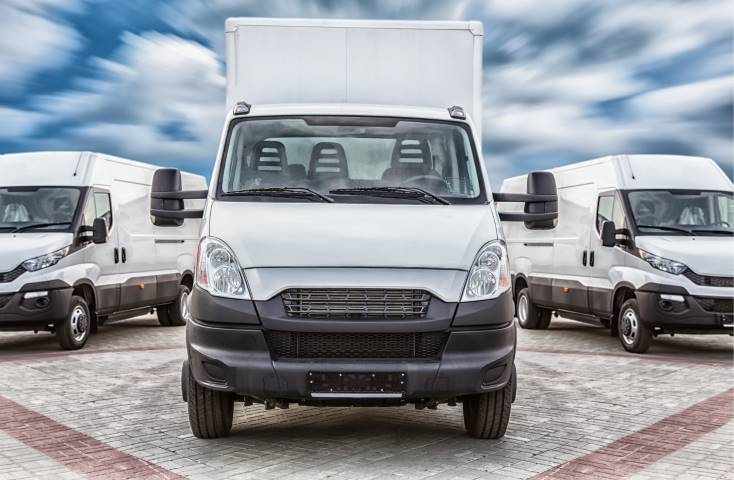 Are you concerned about accidents, tickets, and increased insurance costs?
Are your drivers driving in a safe and responsible manner?
Are your drivers hurting the reputation of your company by driving recklessly?
Are you concerned with increasing fuel costs, vehicle maintenance costs, and overall wear and tear on your vehicles?
Are you concerned with vehicle theft?
Would you like to have your vehicles last longer?
Our fleet management solution provides over 35 automated reports, 15 real-time alerts, unlimited landmark boundaries, live vehicle event data, unlimited maintenance monitoring, dispatching capabilities, and many more features that will give you peace of mind regarding your fleet.