Easy Fleet GPS AI SafetyCam
80% of car crashes are attributed to reckless driving.  Take the next step to elevate your fleet's safety.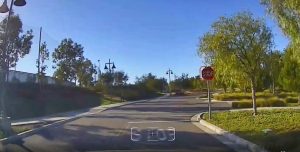 The Easy Fleet GPS AI SafetyCam offers fleets of all sizes a powerful device to enhance driver and fleet safety. Designed using first-hand insights from fleet managers, it is equipped with road facing and driver facing HD cameras, providing fleets with access to live and recorded video evidence of harsh driving incidents and traffic violations.
Using artificial intelligence and computer vision, the Easy Fleet GPS AI SafetyCam detects stop sign violations, stop light violations, reckless driving, tailgating, collision awareness, and much more. Additionally, our AI SafetyCam provides drivers with real-time in-cab audio alerts of potential risks.
The Easy Fleet GPS AI SafetyCam works seamlessly with the Easy Fleet GPS mapping platform to provide real-time notifications and easy access to viewing video events. The Easy Fleet GPS AI SafetyCam will help companies  develop a safer and more responsible fleet of drivers.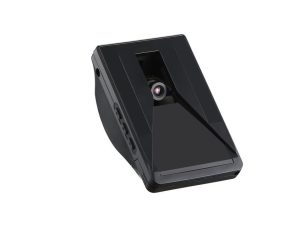 Benefits
Reduce reckless driving
Improve safety with real-time alerts from harsh driving incidents
Reduce stop sign and red light violations
Develop a safer and more responsible fleet of drivers
Receive real-time critical event data and notifications
Personalize training for high-risk drivers based on individual driving behavior data
Reduce insurance claims
Exonerate your drivers with video evidence
Easy Fleet GPS AI SafetyCam Features
Stop sign and red light detection
Tailgaiting and potential collision detection
High frequency of freeway lane changes detection
Harsh cornering, braking, and acceleration notifications
Immediate notification of violations or reckless driving
Road and driver-facing cameras (AI on road-facing)
Infrared technology for clear in-cab video at night
Real-time audio warnings of dangerous driving events
On-demand video retrieval from the Easy Fleet GPS cloud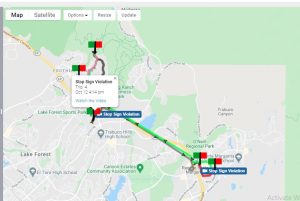 Download – Easy 800 Brochure
Download – AI Safety Cam Brochure